Starting the building regulation process with Potton
Once you have received planning permission our team of architectural technicians will take care of the building regulations and engineering requirements. Including submission of documents to the planning officer and if needed resolving any questions or queries.
We usually recommend a full plan application for all our self-builders, which is included as part of our service. This is a detailed application and once approved, you will meet the level of safety standards to build your home.

What's included in the Full Plan Application?
Comprehensive working drawing pack, which includes: planning drawings, site location plan, block plan, drainage design, technical drawings of the property, including walls, floors and roof
Construction details
Structural calculations, foundation and superstructure
Energy calculations
SAP calculations
Enquire now
When do I find out if the project can go ahead?

Our service, includes coordinating with the building inspector to answer any further questions. Often there are details to be checked and answered for each individual project. Our experienced team are here to help give further clarification when needed, to complete this stage of your self build.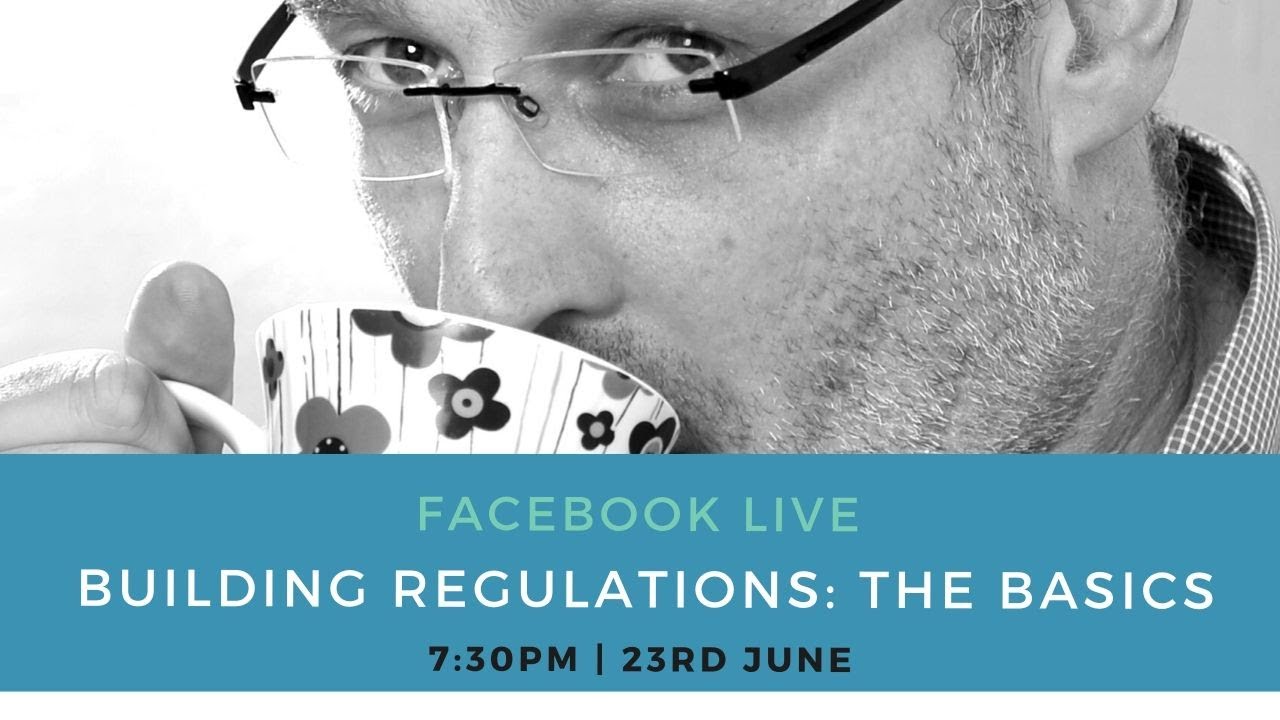 Watch: Building Regulations - The Basics
Catch up with Potton's webinar from the Self Build Academy, in which our Self Build Director, Paul Newman, discusses the essential details of building regulations and what they will mean for your self build project.
Academy
Self Build Courses
Our Self Build Academy provides workshops, online learning resources, and live experiences, developed over the years by our team of experts and designed to support you through the self build process. With more than 50 years of experience, we've helped thousands of people build their dream home. No matter what stage you're at you can access content on a wide range of topics from finding the perfect plot to complying with building regulations or how to work with a designer and manage your build.
Learn about the Self Build Academy