We've built over 7,000 homes, which means we know a thing or two about submitting successful plans. Our experienced team of self build consultants are here to help you through the planning process, book your appointment and learn how we can help.

Choose our complete self build package, and let us take care of the planning for you!
Submitting a planning application can be difficult, becoming costly if not done right. But self-building doesn't mean that you have to know or do everything yourself. Our complete package is here to support you throughout each stage of your self build project. Let us take care of the planning details, so you can concentrate on the more enjoyable elements of designing your self build home.
Free Plot Appraisal Service
We operate a three step process. Helping you gain planning advice before proceeding with the full planning permission application:
Stage 1 - We will advise any constraints on your prospective plot and unlocking your lands full potential.
Stage 2 - If your land has potential, we'll review the planning against local policies. This will help determine what we may and may not be able to gain permission for.
Stage 3 - We will identify which specialist surveys you may need as part of your planning submission.
Our experienced team will guide you through the planning maze making sure your application is prepared and submitted correctly. We'll monitor its progress with the local authority and negotiate with them as the decision date nears.
Enquire now
Designing for Planning Permission
As part of the complete package, you will have the chance to work with our in-house architectural design team. Developing a home that suits your plot to help you gain planning approval.
Architectural Design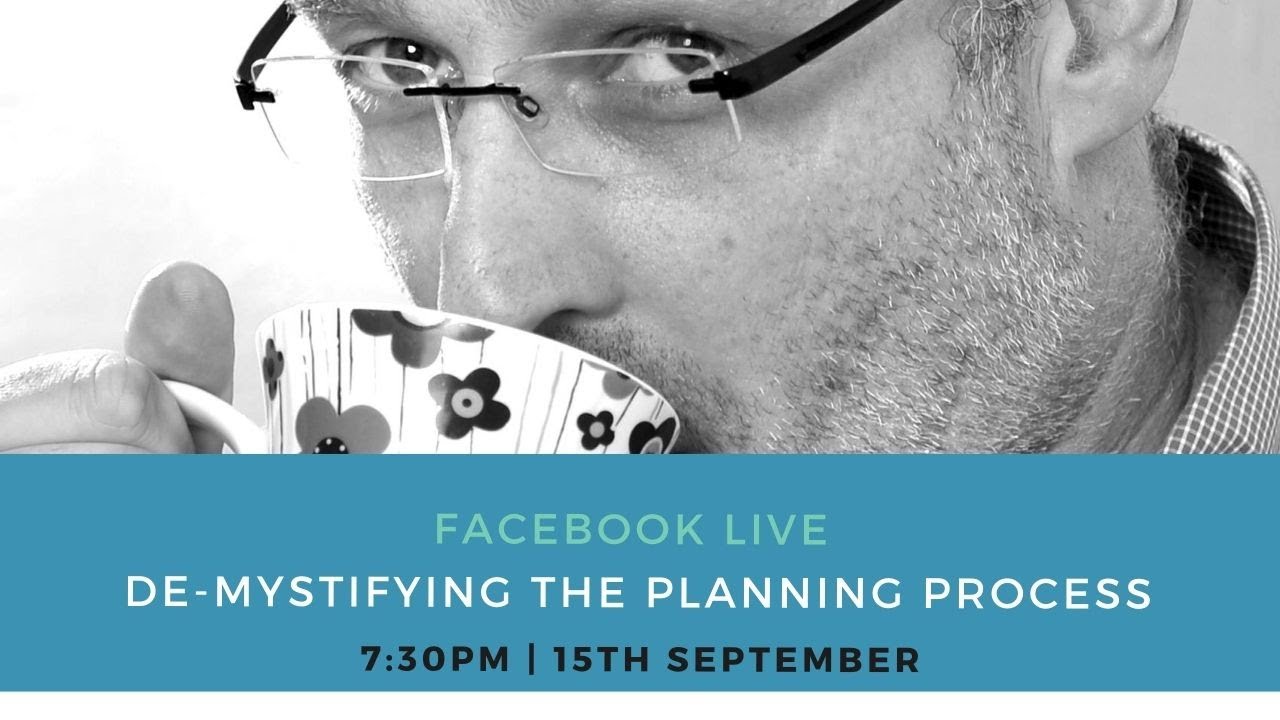 Demystifying the Planning Process
Join Potton's self build director, Paul Newman, as he talks you through what planning permission is, and how to navigate it with ease.
Broaden your self build knowledge with this pre-recorded webinar catch up.
Academy
Planning Permission Courses at the Self Build Academy
Our Self Build Academy provides workshops, online learning resources, and live experiences, developed over the years by our team of experts and designed to support you through the self build process. With more than 50 years of experience, we've helped thousands of people build their dream home. No matter what stage you're at you can access content on a wide range of topics from finding the perfect plot to complying with building regulations or how to work with a designer and manage your build.
Learn about the Self Build Academy
Request a Free Plot Appraisal