About
About the Ruskin Show Home
The Ruskin is a four-bedroom home inspired by the Arts & Crafts architecture. The exterior celebrates the craftsmanship and style popular for that era. With many decorative features and details. You can visit the Ruskin at the National Self Build and Renovation Centre in Swindon. Whilst the exterior of the building reflects our much loved Ruskin home, the interior is an exhibition space, with help and information by Potton about our self build services.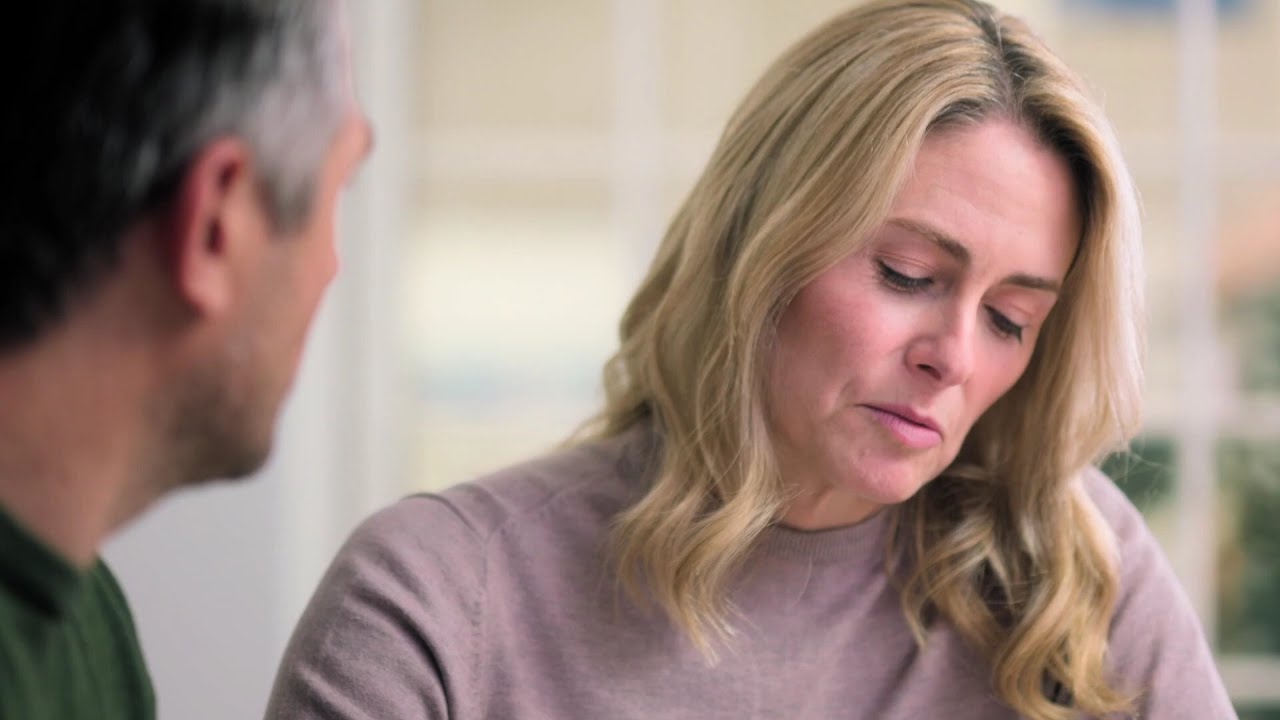 NSBRC
Visit us at the National Self Build & Renovation Centre
If you're serious about self-building then visiting us at the NSBRC should be on your list. With over 200 permanent exhibitors ranging from heat recovery ventilation specialists, cladding experts, tiling and roof coverings there is plenty to see and learn.
It's also home to our much loved Ruskin Potton home and exhibition area, where you can explore the house and see the craftmanship of a Potton home. If you plan to visit the centre we recommend booking an appointment with our resident self build consultant who can give you professional advice about your specific project. Whilst they are usually based at the centre they can be out and about visiting sites, so please book in advance to arrange your appointment. 
Book an appointment
Self Build Consultant, Dan Wilson, is based in our Ruskin show home at the NSBRC. Dan has a background in architectural and fabrication design, with over 10 years' experience in the self-build industry. Before joining Potton, he worked for some of the UK's largest off-site timber frame specialists and on a variety of award-winning projects.
Why not book an appointment to discuss your self-build at the NSBRC?
Book an appointment
NSBRC Location
Visit the Ruskin Show Home at the NSBRC, Swindon, where a Potton member of staff is on-hand to discuss your self build
National Self Build & Renovation Centre, Lydiard Fields, Great Western Way, Swindon SN5 8UB
Tuesday - Saturday: 10am - 5.30pm, Sunday: 10am - 4.30pm
0345 2234455
Book an appointment at the Ruskin Show Home