Welcome to Our Online Course to Help You Find a Plot of Land for Your Self Build Project
The first step is finding the right plot of land. This two-part course will help guide you in your search, to get ahead of the game.
Self Build Director, Paul Newman gives his expert advice. Benefit from his many years' experience gained in the construction industry. Sharing with you opportunities to find land that has the potential to become a plot.
This course will help you use the resources available to start looking for land. With detailed case study reviews.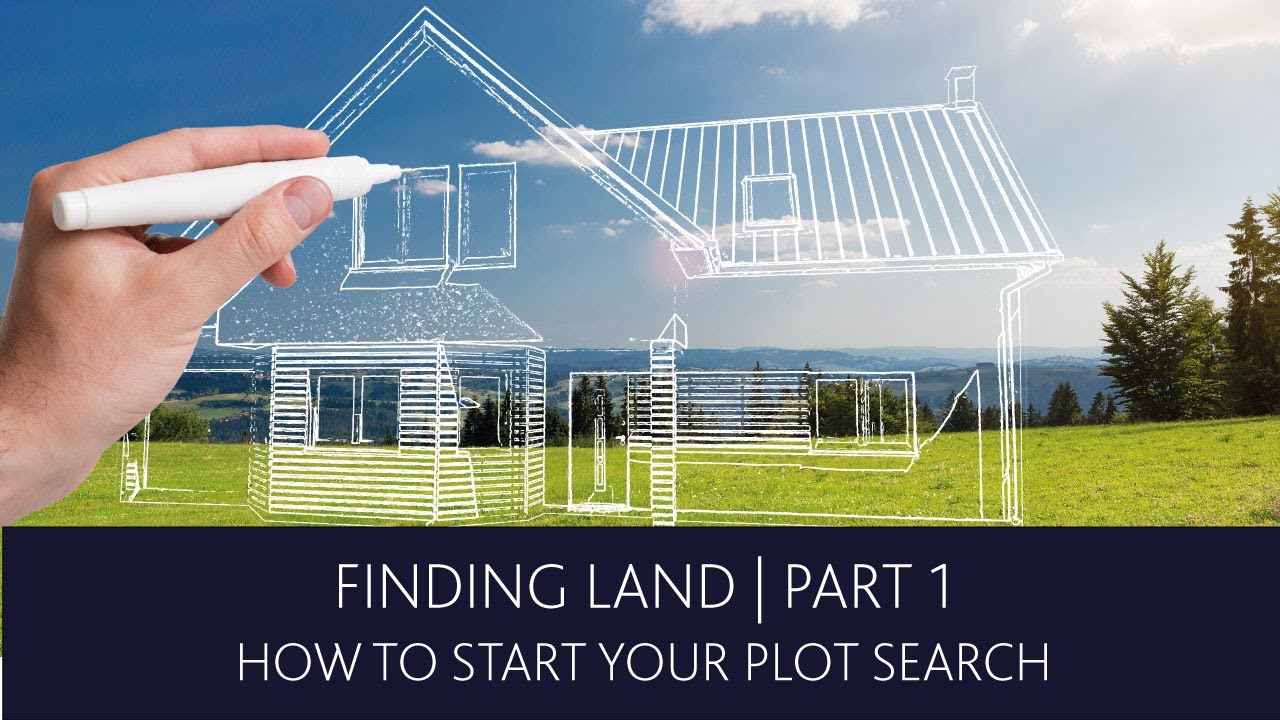 Part 1 - How to Start Your Plot Search
Duration: 20 minutes

Course Content
Methods to finding land - A look at the different ways you can search for land
Plot finding case studies - Learn from other self-builders
Renovate and replace - A popular route for self-builders
Plot buying process - How and when to buy land and paying the right price
Appraising a plot - How to look at a plot objectively
Local planning policy - How to understand your local planning policy
Resources - Getting the right tools
Right to Build - How to register for your right to build.
Competitors - Creating your own opportunities
Plan - Making a realistic plan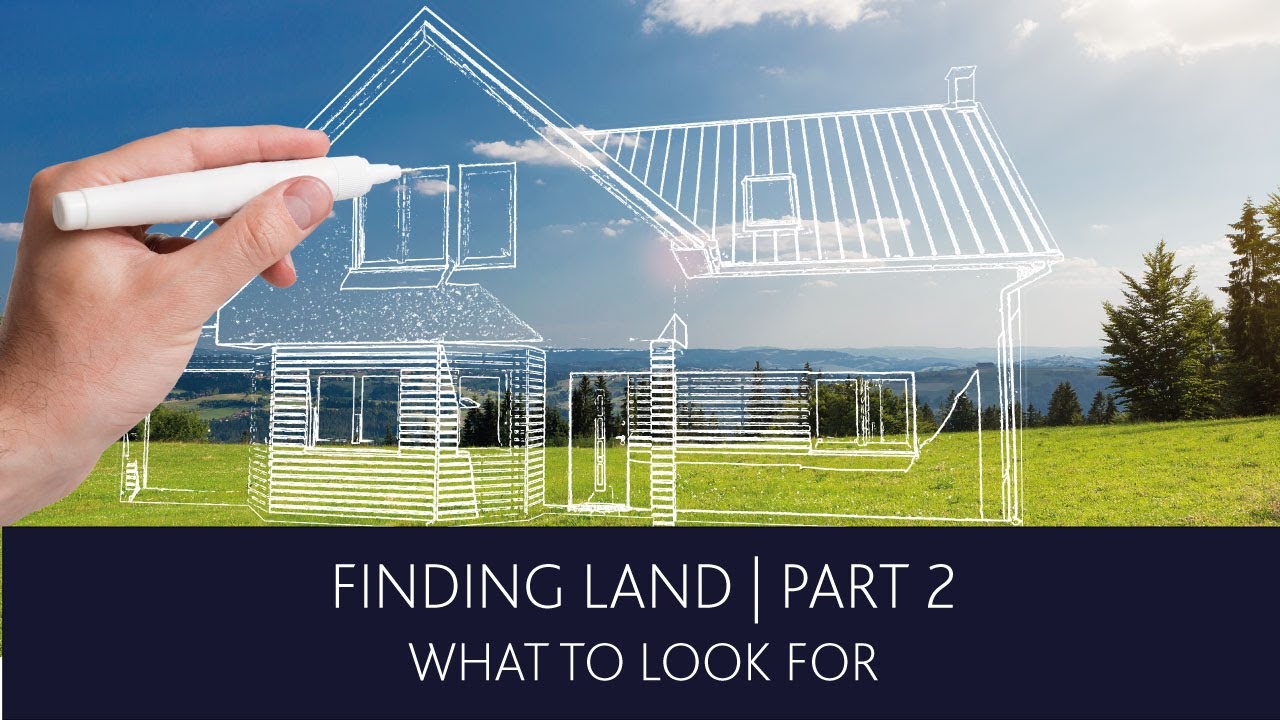 Part 2 - Land, What to Look for to Self Build
Duration: 35 minutes

Course Content
Different types of land - An in-depth look into land options and how to appraise a plot
Is it a perfect plot? - An objective look at the plot
Garden plots - How to tackle garden plot opportunities
Infill plots - Including narrow plots and plots between buildings
Plots with charges
Forgotten land
How to optimise land costs - Join forces with other self builders to share land
Brownfield land - What to look for
Agricultural buildings - Essential advice when considering a farm building
What to look out for when buying land
Planning policy
Understanding the settlement boundary
Getting out and about
Academy
Welcome to the Self Build Academy
Our Self Build Academy provides workshops, online learning resources, and live experiences, developed over the years by our team of experts and designed to support you through the self build process. With more than 50 years of experience, we've helped thousands of people build their dream home. No matter what stage you're at you can access content on a wide range of topics from finding the perfect plot to complying with building regulations or how to work with a designer and manage your build.
Learn about the Self Build Academy
Meet a Self Build Expert
Take the next step in your self build journey and book an appointment with one of our experts. Our team can jump on a call with you to discuss your self build project, or are on-hand at our Self Build Show Centre in St Neots if you would like to talk face-to-face.